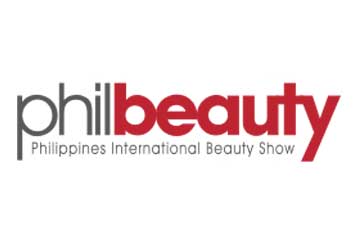 PhilBeauty – Manila
---
9-11 June 2021
SMX Convention Center, Pasay City, Philippines
9-11 June 2021 - SMX Convention Center, Pasay City, Philippines
---
International Agent
---
Organized by
---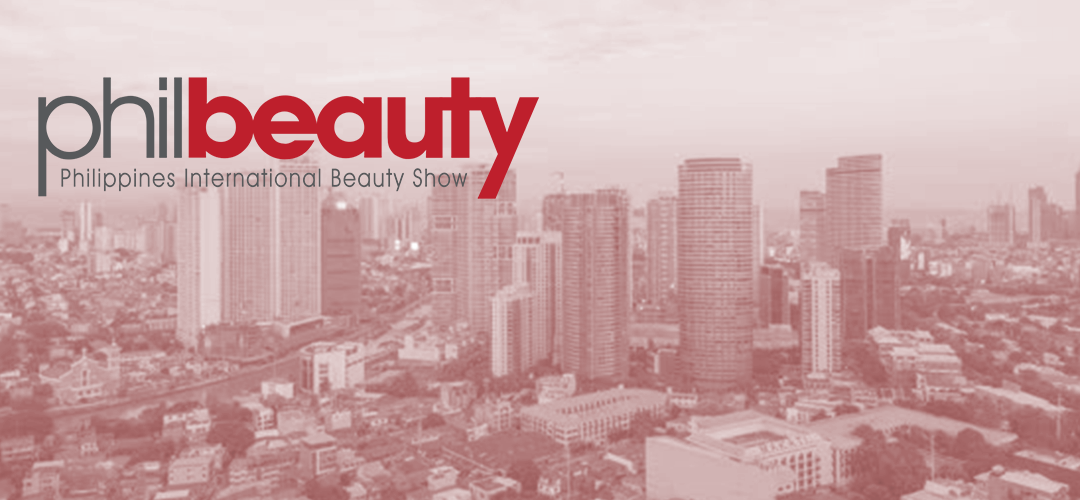 Due to the recent and increasing travel restrictions impacting industry participation, Informa Markets in the Philippines, the organizer of philbeauty 2020, in coordination with its supporting associations, has decided to postpone philbeauty 2020, originally scheduled on 9 – 11 of June 2020 at SMX Convention Center, Pasay City, Manila, Philippines to 9-11 June 2021.
The Philippines is one of the fastest growing economies in the region. Beauty industry shows a healthy growth benefiting from favourable economic conditions, a rising standard of living, prominent global trends, and the further development of the retailing industry and the growing influence of social media.

That's why BolognaFiere Cosmoprof has partnered with Informa Markets for the fair Philbeauty.

Philbeauty is the professionals only beauty trade show in the Philippines. The Philbeauty show has become an integral part of many local beauty business environments and is highly regarded as the perfect platform to meet with serious trade buyers and distributors. The three-days exhibition was participated by around 200 local and international leading brands and 5,987 local, regional and international trade visitors from 24 countries and regions.

Philbeauty brings together the local and world's leading suppliers from colour cosmetics, skin care, hair, nail, make-up, spa and wellness, personal care and toiletries, perfumery and fragrances to beauty salon equipment, packaging and machinery, raw materials, and natural health supplements, formulators and R&D to showcases the most diverse range of innovative beauty products, services and technologies. The exhibition features variety of beauty products, services and technological solutions but also showcased a series of workshops, knowledge seminars and networking opportunities to provides a crucial insight into future scientific advances, emerging trends and regulations and most importantly, to create business opportunities.
---
FACTS & FIGURES 2019
5,987 visitors from 19 countries and regions
200 exhibitors from 24 countries and regions
Website