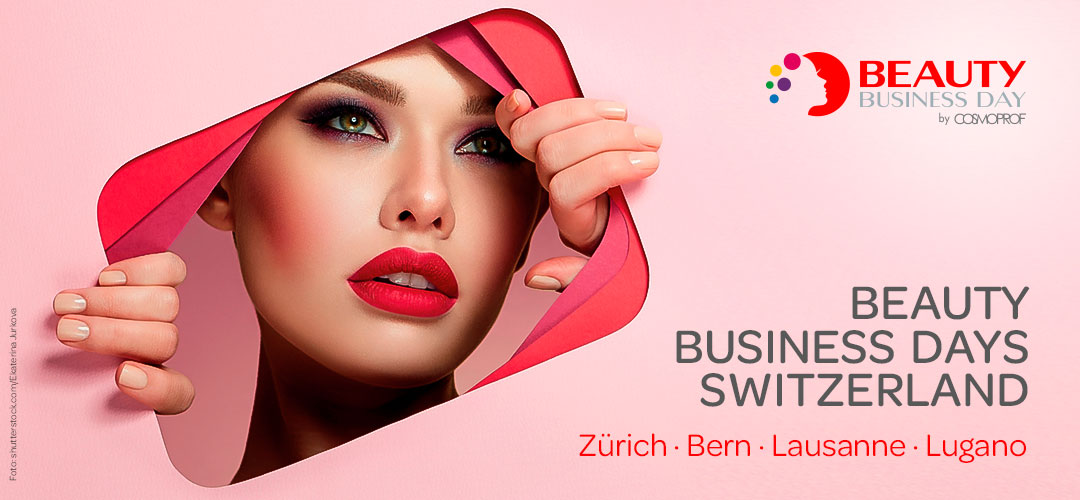 Health and Beauty Swiss presents the 2022 calendar for the Swiss territory. Four local appointments that respond to the needs of operators and companies in the sector to meet in tailored events. The Beauty Business Days will be held in Zurich, Berne, Lausanne and Lugano, bringing the organisational experience of Beauty Forum to various Swiss regions. The concept of the Beauty Business Days has been specially designed to encourage exchange and networking between professional operators and companies in a cosy and informal environment. The event offers exhibiting companies the opportunity to present their company, products, innovations and services to potential customers thanks to personal talks and lectures in a pleasant atmosphere and small group. The number of exhibiting companies is limited to 25. The trade visitors will be specifically invited by the organiser as well as by the participating companies. In addition to the exhibition area, visitors will benefit from the following elements of the program:
• live demonstrations;
• presentation of new products;
• discussions with experts.
---
Website