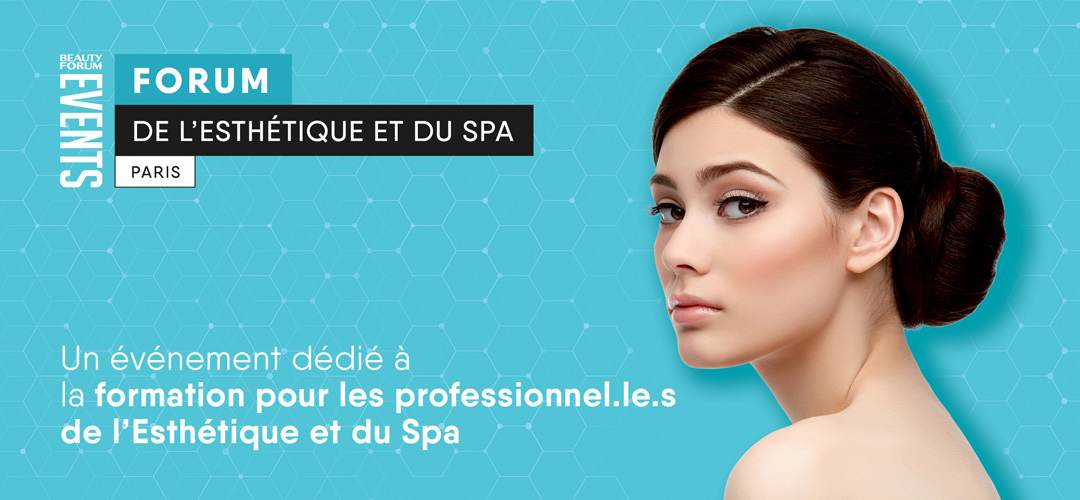 The Forum de l'Esthétique et du Spa allows professionals in the sector to meet, discover and test a qualitative panel of SUPPLIERS.
During the two-day event, it will be possible to participate in networking activities between professionals, meet manufacturers, distributors, service providers, attend conferences on technologies, green beauty and digital, as well as practical workshops led by experts.
A Beauty & Spa Supplier Guide will be distributed to support this event and to serve as a reference throughout the year.
---
FACTS & FIGURES 2021
400 beauty professionals and spa operators;
40 sponsors;
53 conferences and workshops;
The 5th edition of Beauty Forum Awards rewarded 12 beauty institutes in 4 categories;
1 exclusive Job dating event that gathered 14 employers and 40 candidates for about 140 meetings.
Website