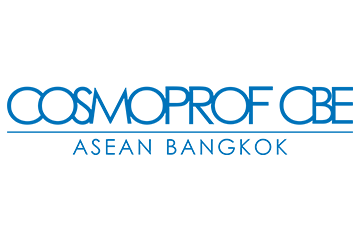 Cosmoprof CBE Asean Bangkok
1st Edition
---
September 2021
Impact Exhibition & Convention Center, Bangkok, Tailand
September 2021 - Impact Exhibition & Convention Center, Bangkok, Tailand
---
Organized by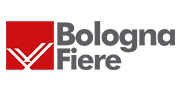 ---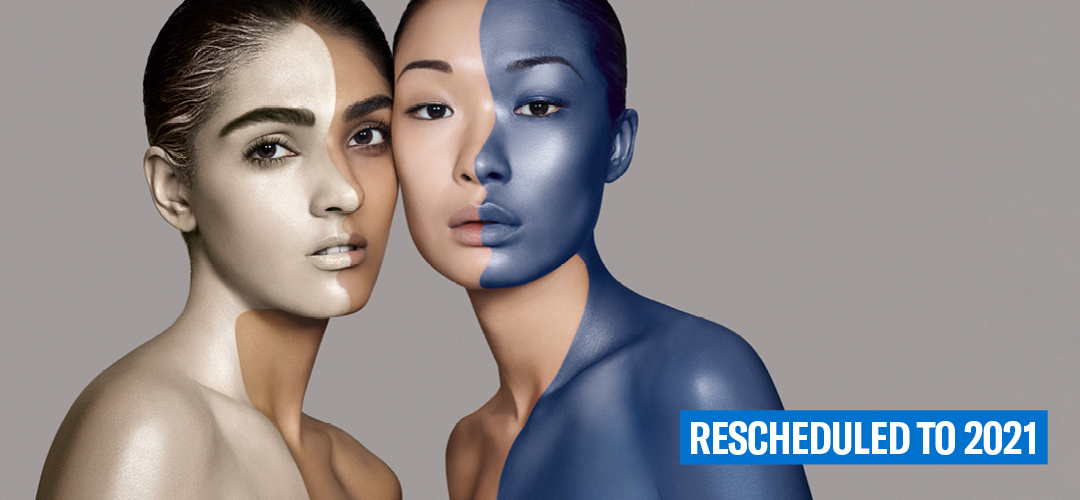 As a consequence of the COVID-19 pandemic, the organizers of Cosmoprof CBE ASEAN – Informa Markets, China Beauty Expo (CBE) and BolognaFiere – have decided to reschedule the first edition of the event to September 2021, to be held at the IMPACT Convention and Exhibition Center in Bangkok, Thailand.
Cosmoprof CBE ASEAN will continue to support the industry in the coming months. In fact, exhibiting companies and local buyers will be able to participate in the first-ever Cosmoprof Asia Digital Week, scheduled to be held online from 9 to 13 November. This presents a unique opportunity for companies to tap into Cosmoprof Asia's international database and expand their businesses.
---
Cosmoprof CBE ASEAN Bangkok is poised to be the gateway to beauty markets in South East Asia. The Exhibition is the fifth iteration of the renowned Cosmoprof format, started 53 years ago in Bologna, Italy. Since then, Cosmoprof has created an international community involving more than 500,000 professionals and over 10,000 beauty companies through its events in Bologna, Las Vegas, Hong Kong and Mumbai.

Cosmoprof CBE ASEAN is a collaboration amongst the BolognaFiere Group, the organiser of the Cosmoprof exhibitions, Informa Markets and China Beauty Expo (CBE). Taking its origins from the existing events Beyond Beauty ASEAN Bangkok and ASEANBeauty, this new exhibition aims at providing new suggestions and inspirations to the beauty sector in South East Asia, combining the expertise of the world's leading beauty trade show organisers.

The event will be divided into two major product areas for the benefit of buyers:

- The Branded Finished Products area will present finished product brands in the Perfumery, Cosmetics & Toiletries, Professional Beauty Salon & Spa, Hair & Nails, Herbal Products, Natural & Organic, Nutraceuticals & Dietary Supplements. A 'Beauty Made in Thailand' section will serve as the exclusive showcase for local companies.

- The Supply Chain section will host all parts of the production chain: Contract Manufacturing/OEM/ODM/Private Label, Machinery & Equipment, Primary and Secondary Packaging, Ingredients & Laboratory. Within this area, companies and operators can find the most suitable partner for the launch of new projects.

---
FACTS & FIGURES 2021

500+ Exhibitors
15,000+ Visitors expected
15,000sqm Exhibiting Area
---
Website