new 2019
New record of attendees at Cosmoprof Worldwide Bologna 2019
The 2019 edition of Cosmoprof Worldwide Bologna has come to the end. The event continues to grow, and the results confirm that it is a landmark event exhibition the entire beauty industry. ...
Find out more
---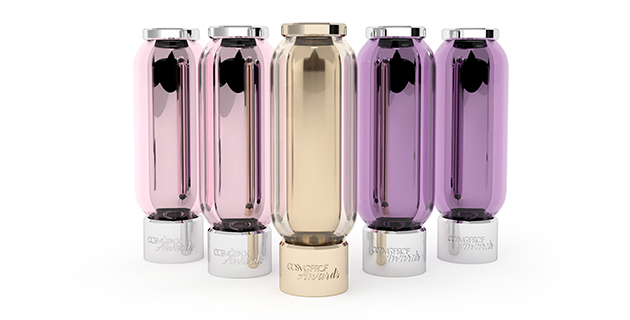 new 2019
THE WINNERS OF COSMOPROF & COSMOPACK AWARDS 2019 HAVE BEEN ANNOUNCED
The winners of Cosmoprof and Cosmopack Awards 2019 have been announced, the initiative of Cosmoprof Worldwide Bologna curated in partnership with Beautystreams , which celebrates innovation ...
Find out more
---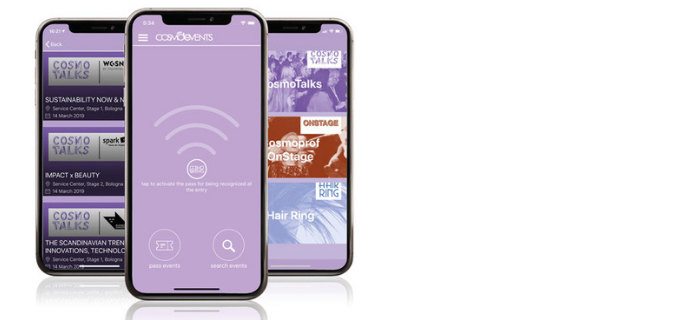 new 2019
COSMOEVENTS: COSMOPROF AT YOUR FINGERTIPS
With the Cosmoevents app you can book yourself onto any workshop, meeting or special event with available seats with just one click. Moreover, you can access events much more quickly ...
Find out more
---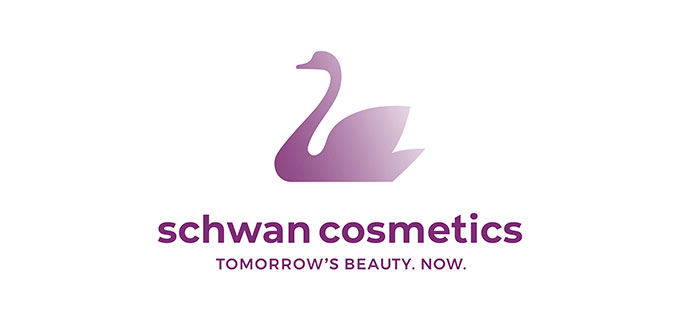 new 2019
SCHWAN COSMETICS AT COSMOPACK
SPONSORED NEWS Why did you choose Bologna for your business? In the last two years, we restructured our organization to be able to laser focus on customer centricity and product leadership. ...
Find out more
---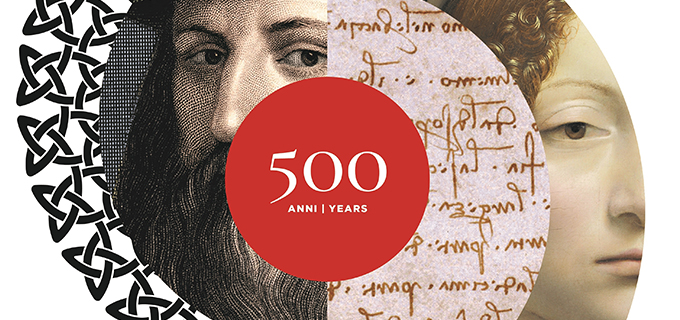 new 2019
LEONARDO GENIUS AND BEAUTY
Cosmoprof Worldwide Bologna celebrates Leonardo's discoveries in the cosmetic field, from the original methods of infusion to obtain fragrances to recipes for coloring hair. A story ...
Find out more
---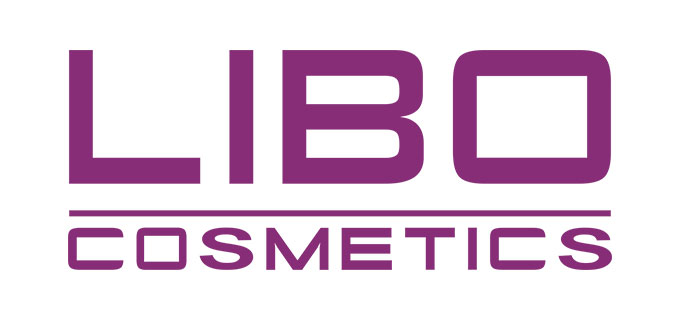 new 2019
The Libo Cosmetics Company, Ltd. recognized by Taiwan manufacturers!
SPONSORED NEWS Libo Cosmetics Taiwan Plant began to reorganize and update the machine capacity and factory facility from mid-2018. Libo's products consist of compacts, ...
Find out more
---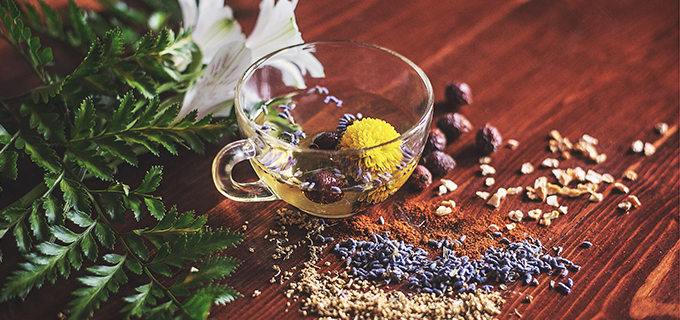 new 2019
From food to cosmetics. The Chilean country pavilion brings to Cosmoprof the force of nature
Thanks to the work of ProChile, a leading public organization that promotes the country's local businesses abroad, Cosmoprof Worldwide Bologna will present the Chilean country pavilion ...
Find out more
---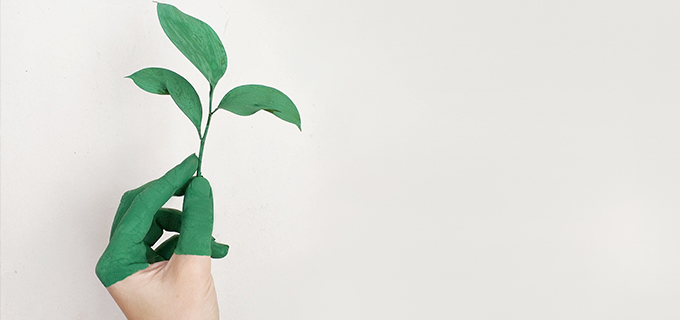 new 2019
Natural products and sustainable philosophy for the beauty world
Cosmoprof Worldwide Bologna is offering beauty professionals the best of the hair industry in halls 25, 31, 32, 35 and 37, with the world of beauty and spas to be featured in the new area ...
Find out more
---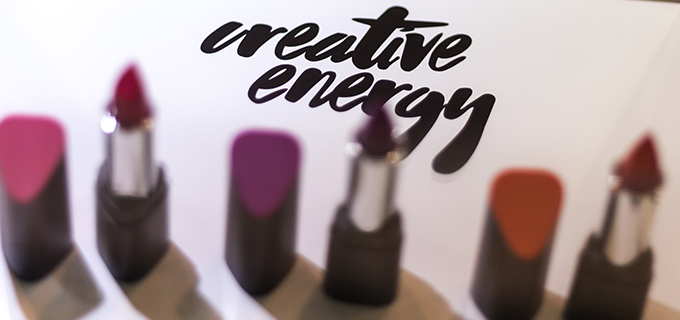 new 2019
What's new for beauty, hair, spa and nail industries
For more than 50 years, Cosmoprof Worldwide Bologna has been the go-to show for the most important companies and professionals in the beauty, hair, spa and nail industries. These four days ...
Find out more
---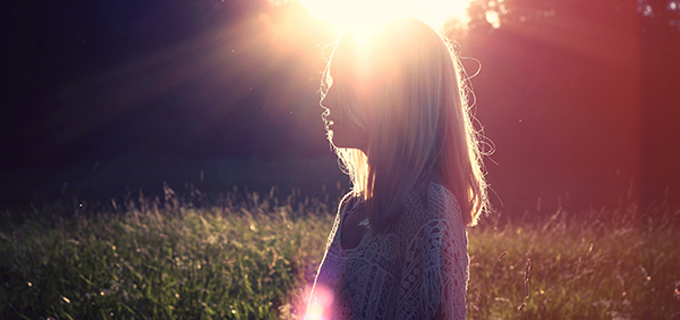 new 2019
The future of beauty is natural and holistic
The main topic of the next edition of Cosmoprof Worldwide Bologna is sustainable beauty, with no compromise. From packaging to formulas, from the research for natural ingredients to policies ...
Find out more
---