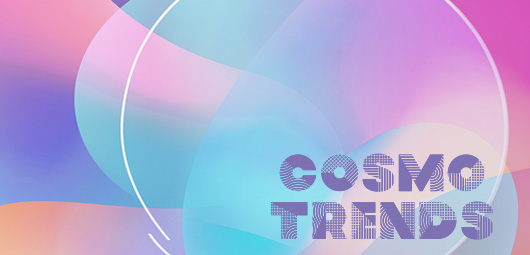 COSMOTRENDS
Cosmoprof Worldwide Bologna in partnership with global beauty trend source BEAUTYSTREAMS presents the CosmoTrends Report, which showcases current product innovations from show exhibitors.
Find out more
---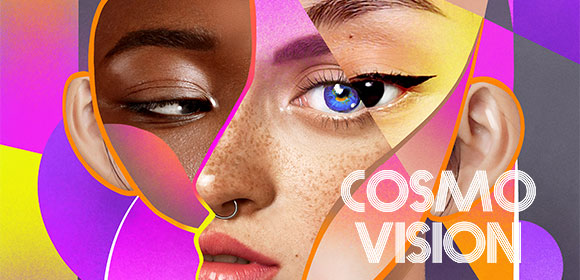 CosmoVision
CosmoVision 2023-2028 is a revolutionary project presented by Cosmoprof Worldwide Bologna. The exclusive concept is curated by BEAUTYSTREAMS, an international trend agency.
The project presents the beauty trends that will be defined in the next 5 years with a strategic and long-term vision.
Find out more
---
COSMOPROF AWARDS
The Cosmoprof Awards offer recognition for products, formulas, packaging and design. Considered one of the most prestigious milestones in the sector, the awards go to best products and the most innovative exhibitors at Cosmoprof Worldwide Bologna. It's the only contest of its kind and celebrates products with the best formulations and packaging design, as well as offering a mark of distinction for the most innovative finished products.
---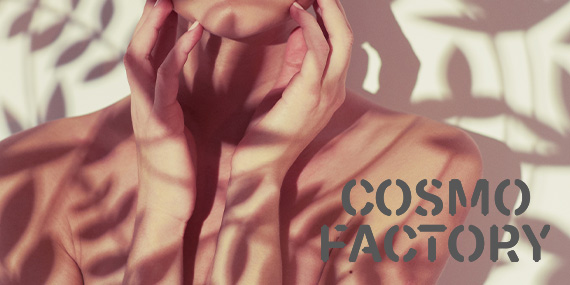 COSMOFACTORY
CosmoFactory presented Encoding Beauty. The ninth edition focused on the increasingly central role of ingredients and raw materials in the process of creating a cosmetic product and on the impact of traceability in the beauty supply chain.
Find out more
---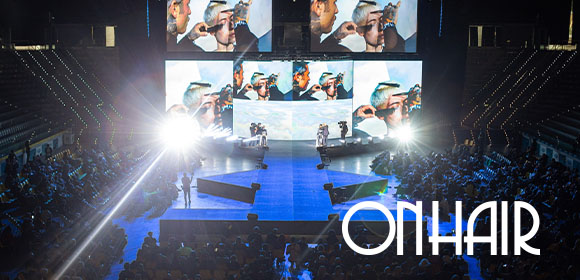 OnHair
On Hair, the event entirely dedicated to hairstylists, presents ONE DAY EVENT.
Sunday, March 24, don't miss a day of outstanding shows!
Cosmoprof Worldwide Bologna's most awaited hair shows are fully packed into a Sunday, filled with talent and creativity.
Find out more
---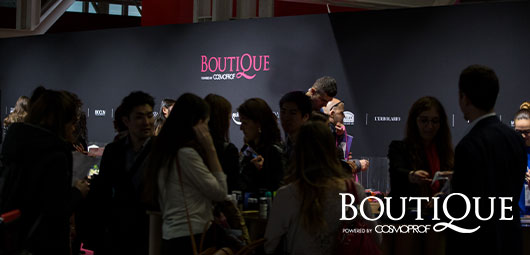 Boutique
Boutique, the beauty-related charity project, is back at Cosmoprof Worldwide Bologna!
For a suggested minimum donation, visitors were able to select an assortment of products donated by supporting companies.
Find out more
---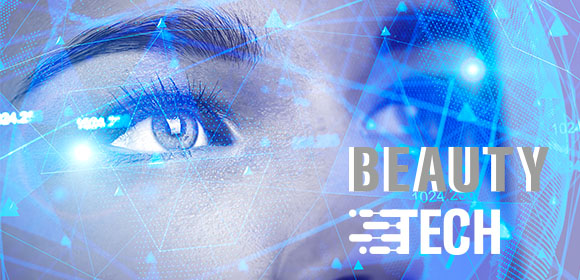 BEAUTY TECH AREA
The Beauty Tech Area hosted companies that are playing a disruptive role for the entire cosmetic industry.
Keywords are technological innovations, 3D/AI/AR/VR solutions, biotechnologies and cutting-edge apps.
Find out more
---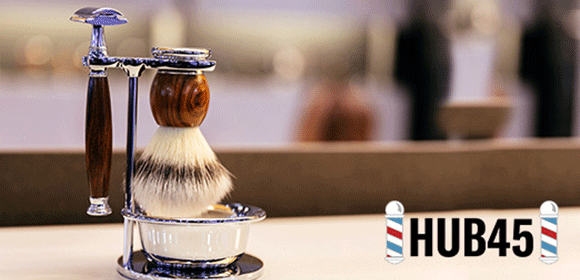 HUB45
Cosmoprof Worldwide Bologna turned the spotlight on the barbering industry and presented Hub45, the new Barber event designed in collaboration with YouBarber, from an idea by Marco Zucchini.
Find out more