To offer new opportunities for visibility to the more than 2,900 exhibiting companies of the 2023 edition, from March 16 to 20 Cosmoprof Worldwide Bologna will welcome a delegation of Italian and international content creators to the event, to bring trends from our continent's most established markets to the corridors of the show.
Thanks to the collaboration with the Italian media agency Stardust and Open Influence, an international influencer marekting agency, we will host 3 Italian and 5 international creators, all with qualified experience in the beauty sector.
The talents will highlight curiosities, initiatives and new trends on their social channels during the event days. Let's discover their profiles!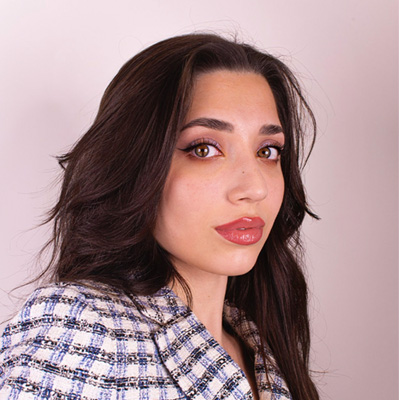 DOMIZIA MAURA
Domizia, a Roman doc recently moved to Milan, is a 24-year-old make-up artist and content creator.
She uses Instagram to share everything related to the beauty world (with intuitive and fun tutorials suitable for everyone) but not only: her community follows daily her life as an independent woman who knows how to enhance herself in every aspect, from outfits to makeup to her personal life choices.

Social channels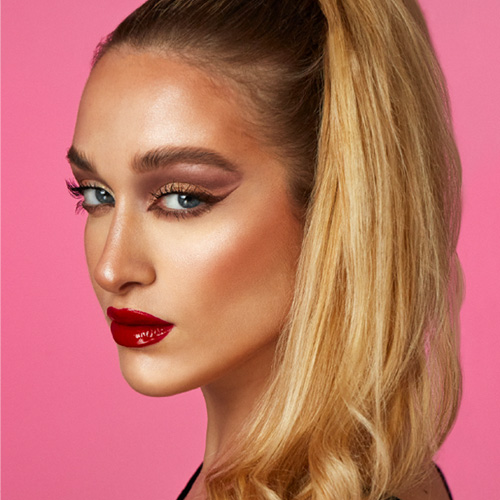 FEDERICA RICCI
Snika aka Federica Ricci is a girl of Neapolitan origin who has developed a great passion for the world of art and drawing since childhood.
Specializing in the creativity of her videos, Federica engage the audience of the Italian beauty community on Instagram and TikTok with her famous format "Fidaty", where she reviews products, creates tutorials and gives inspiration to girls and boys.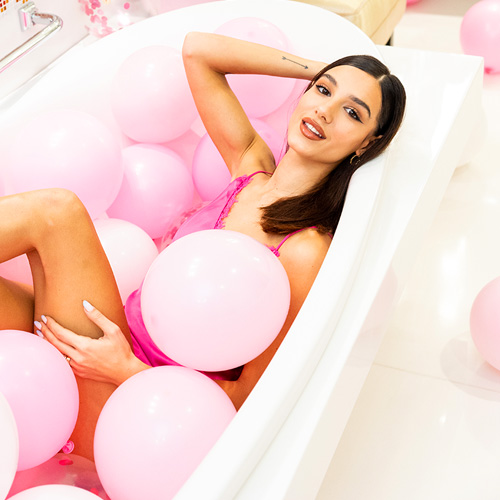 MEGGHI GALO
During the pandemic Megghi spends whole days watching make-up video tutorials, she found them relaxing but at the same time useful, they taught her something, and that's when she started creating content.
Her work is making her touch on wonderful bargains, jobs and opportunities. For many, make-up is superfluous and not at all important. For her it is art, all women should find two minutes of their day and dedicate it to themselves, to inner beauty but also to outer beauty, which is very important.

ASHLEY MASSE - USA
An American influencer, she describes herself as a "curly-haired girl trying to navigate her twenties."
She loves taking care of her natural curls and showing her followers her lifestyle and hair routine. She is genuine and natural.
Social channels
Instagram: @ashley_masse
TikTok: @ashley_masse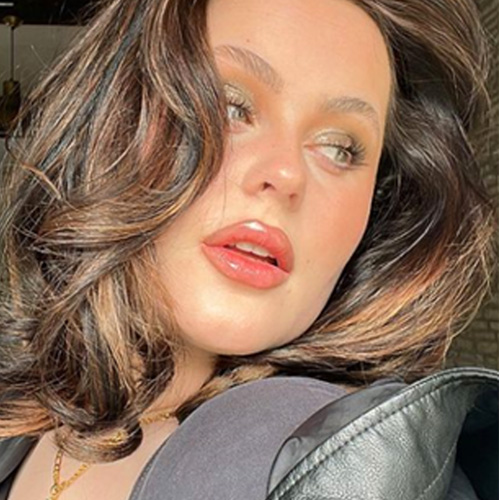 ISABELLE KATE GOODALL-MUNROE - UNITED KINGDOM
From Manchester, Isabelle is always posting videos and pictures of her make up and skincare routine, but also of her life.
She is not afraid of challenges, has tattoos and a great attitude
Social channels
The international talents invited in collaboration with OPEN INFLUENCE will participate as speakers during a dedicated CosmoTalks on Saturday, March 18 at 4 p.m. They will discuss the role of influencers and content creators in the decision-making process of purchasing a cosmetic product, especially among the younger generation. The panel will be moderated by the Italian magazine THE WOM. Find out more and register here.